JASON WOODRUFF
Jason Woodruff is a top-producing real estate agent in Los Angeles who has appeared over twenty times as a real estate expert on HGTV's hit show "My House Is Worth What?"...
[ Read More » ]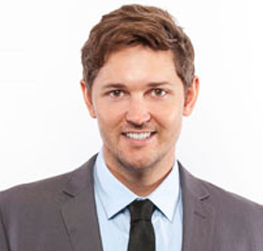 Cody Thompson
After graduating from the University of California, San Diego, Cody moved to Los Angeles and began working in the entertainment industry in business and legal affairs where...
[ Read More » ]
Testimonials
Cody Thompson rocks! He is the consummate professional. He is very knowledgeable about the market,...
Bill Burdon

Jason helped me purchase my first condo. He was easy to work with and knowledgeable about the area...
Jared Ravens

Jason is a total pro and very easy to work with. We never experienced one moment where we did not ...
Jackie Jones

[ View More Testimonials » ]
© Copyright 2016 Woodruff Realty Group, Inc. All Rights Reserved.
Sitemap.
Real Estate Website Design by
Agent Image