JASON WOODRUFF
Jason Woodruff is a top-producing real estate agent in Los Angeles who has appeared over twenty times as a real estate expert on HGTV's hit show "My House Is Worth What?"...
[ Read More » ]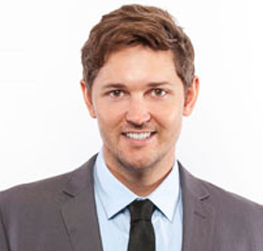 Cody Thompson
After graduating from the University of California, San Diego, Cody moved to Los Angeles and began working in the entertainment industry in business and legal affairs where...
[ Read More » ]
Testimonials
I had a horrible experience with the realtor I had before I got Jason. Once I got Jason, everythin...
Jo Klaus

I had been searching for a home in the Hollywood area for a few months and went online and found a...
Chris Montes

Jason and his team were efficient, professional, and available in the sale of my condo. Jason comm...
Kim Byce

[ View More Testimonials » ]
FEATURED PROPERTIES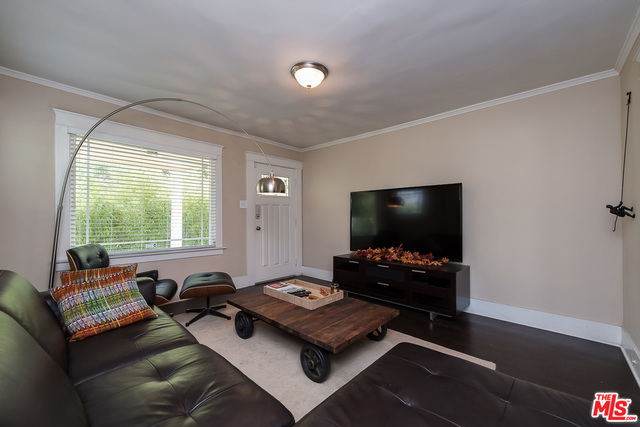 View Details »
5335 FOUNTAIN Avenue
Los Angeles, CA 90029
2 BEDS | 1 BATHS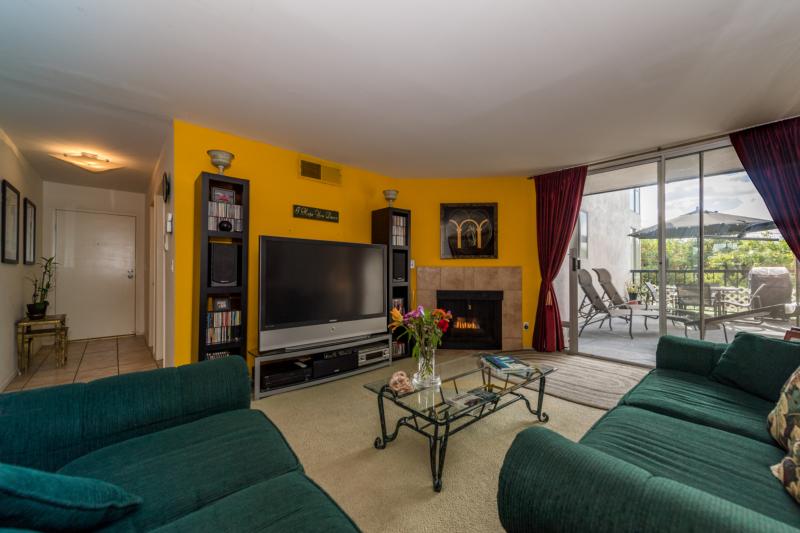 View Details »
8530 Holloway Drive
West Hollywood, CA 90069
1 BEDS | 1 BATHS
LATEST NEWS
San Antonio Spurs' LaMarcus Aldridge Sells his home in a quick move.
January 19, 2017
Pro basketball player LaMarcus Aldridge owned the Newport Coast home for about four months, ... [ READ MORE » ]
Where is the most expensive home in the U.S. located?
January 18, 2017
In Los Angeles' ultra-luxury housing market several properties changed hands last year in ... [ READ MORE » ]
© Copyright 2016 Woodruff Realty Group, Inc. All Rights Reserved.
Sitemap.
Real Estate Website Design by
Agent Image