JASON WOODRUFF
Jason Woodruff is a top-producing real estate agent in Los Angeles who has appeared over twenty times as a real estate expert on HGTV's hit show "My House Is Worth What?"...
[ Read More » ]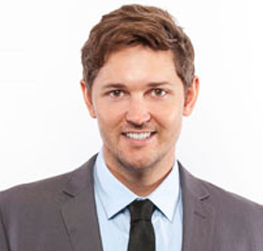 Cody Thompson
After graduating from the University of California, San Diego, Cody moved to Los Angeles and began working in the entertainment industry in business and legal affairs where...
[ Read More » ]
Testimonials
My husband and I recently listed and sold our West Hollywood condo with Jason and his team. We fou...
Renee Garrett

Very professional in all aspects of the transaction and knowledgeable. Responded to every inquiry ...
Louise Deschamps

I looked at over 100 homes and Jason was incredibly responsive, detail oriented, and helpful. He t...
Chris Leavins & Sean Reycraft

[ View More Testimonials » ]
FEATURED PROPERTIES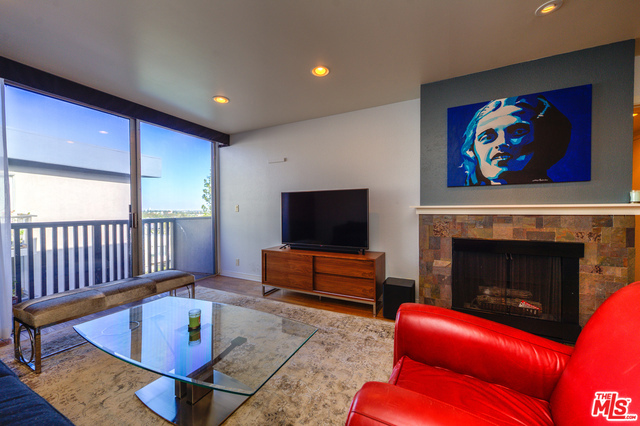 View Details »
1134 ALTA LOMA Road
West Hollywood, CA 90069
2 BEDS | 2 BATHS
View Details »
849 S BROADWAY
Los Angeles, CA 90014
0 BEDS | 1 BATHS
LATEST NEWS
Leonardo DiCaprio lists Studio City home for $2.395M.
September 28, 2016
Is Leonardo DiCaprio on a divesting spree? The actor just listed an oceanfront estate in Ma... [ READ MORE » ]
Joey Lawrence sells his Calabasas home for $2M.
September 27, 2016
Actor Joey Lawrence, known for his roles on the sitcoms "Blossom" and "Mel... [ READ MORE » ]
© Copyright 2016 Woodruff Realty Group, Inc. All Rights Reserved.
Sitemap.
Real Estate Website Design by
Agent Image